Please note the abstract submission deadline of 30 January has now passed and we are no longer accepting submissions.
The 2019 Congress will convene speaking and poster presentations, panel discussions, regional rooms and themed tracks, focused on the overall Congress theme: 50 Forward | 50 Back. After a plenary session each morning, several parallel speaking tracks will operate.
CTBUH members* of all disciplines interested in presenting at the event are encouraged to submit an abstract using the online portal by the 30 January 2019 deadline. Abstract submissions should ideally relate directly to the Congress theme. However, as CTBUH annual conferences always embrace and accommodate a wide range of disciplines – such as engineering, construction, development, urban planning, and more – a percentage of abstracts with topics outside the direct Congress theme will be accepted. All abstracts will be subject to peer review before possible acceptance into the Congress program. NOTE: The best topics/abstracts will be invited to proceed into full papers, to be included in the formal Congress proceedings, which will form an important historical record.
Please also note that competition for oral presentations will be extremely high. Reasons some abstracts have been rejected in past years can be seen here.
For each accepted abstract, one author will be eligible to present at the Congress. Only the author that will present will be eligible to register for the Congress at the subsidized presenter registration rate.
For more information, please contact

[email protected]
*All presenters at the 2019 Congress must be CTBUH members at either the organizational or individual level. If interested in presenting at the Congress, then you must first become a member in order to submit an abstract. To see if your company is already an organizational member of the CTBUH, see the full list here. If you are not a member, please contact CTBUH Membership at [email protected]. Note: Becoming a member does not guarantee your abstract will be accepted.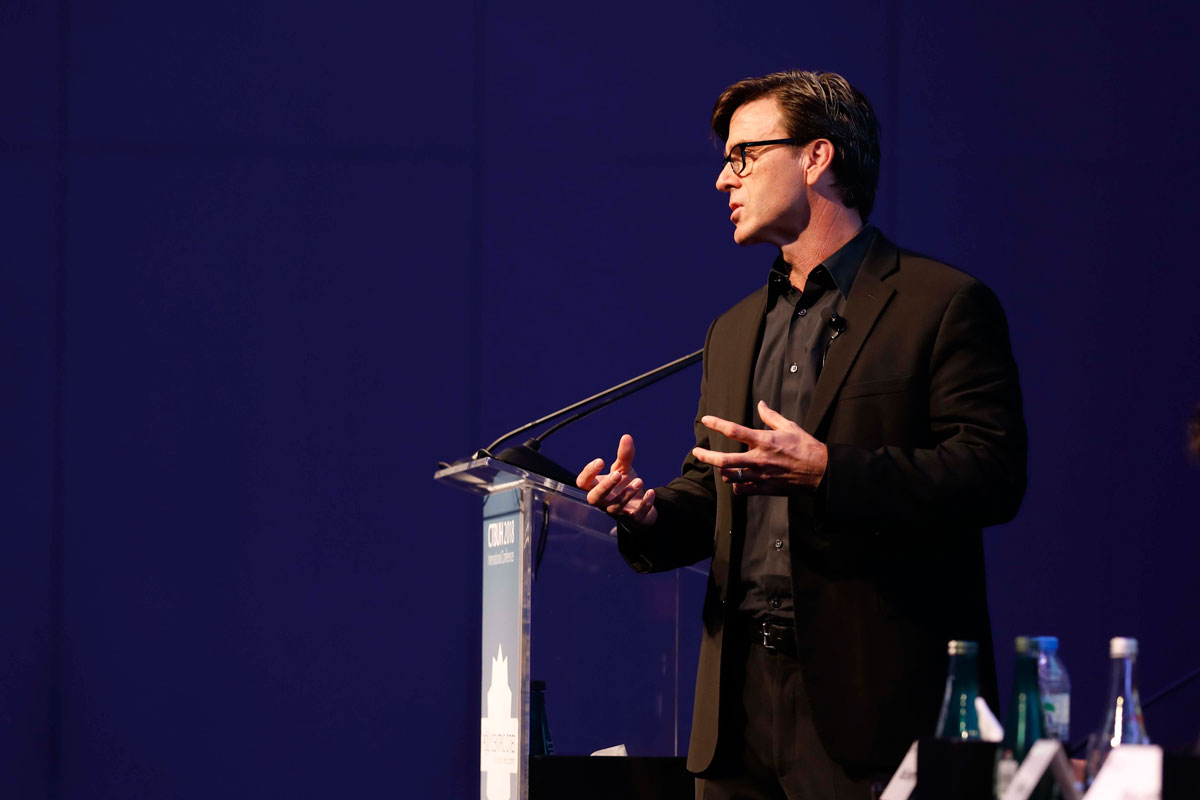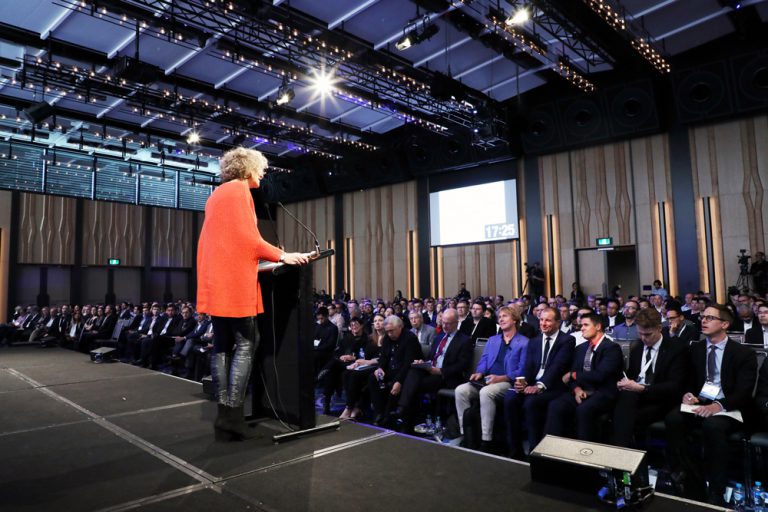 Delegate Materials
As the recognized international authority on tall buildings, CTBUH conferences differ significantly from the many commercial conferences that are now being held around the world, in terms of both quality of knowledge-sharing and networking opportunities (see industry leader endorsement statement
here
). Dissemination of best-practice information is of primary importance at every CTBUH conference. Thus, every presentation given at the 2019 Congress will be substantiated by an abstract and all delegates will receive a USB drive at the event, containing all abstracts and presentations given at the event.