Towards Sustainable Vertical Urbanism
The Council on Tall Buildings and Urban Habitat (CTBUH) is the world's leading nonprofit organization for all those interested in the future of cities. It explores how increased urban density and vertical growth can support more sustainable and healthy cities, especially in the face of mass urbanization and the increasing effects of climate change worldwide. The relationship between policy, buildings, people, urban density, urban space, interior space, and infrastructure is key.
+ Read more/less

Founded in the USA in 1969, the CTBUH member network embraces more than a million professionals working in all building industry sectors in almost all countries of the world: investors, owner-developers, occupier-tenants, government agencies, urban planners, architects, engineers, contractors, infrastructure experts, cost consultants, building managers, legal firms, material-system suppliers, academics, and many more. With offices in Chicago, Shanghai and Venice, the Council runs hundreds of multidisciplinary programs across the world each year, through its regional chapters and expert committees; its annual conferences and global awards program; through funded research projects and academic collaborations; and via its extensive online resources and physical outputs. Its website provides members the tools to exploit detailed data, images, and technical information on more than 30,000 tall buildings—as well as the cities they inhabit—the world over.

The Council is perhaps best-known to the public as the arbiter of tall building height and the global authority that bestows titles such as "The World's Tallest Building." By extension, its "Buildings of Distinction" program recognizes the achievements of important projects through the installation of public signboards and plaques. Operating on a global scale, the CTBUH serves as a platform for both cutting-edge information-share and business networking for all companies and professionals focused on the inception, design, construction, and operation of cities, and the buildings they comprise. Join us today, and help advance our mission towards a greater sustainable vertical urbanism.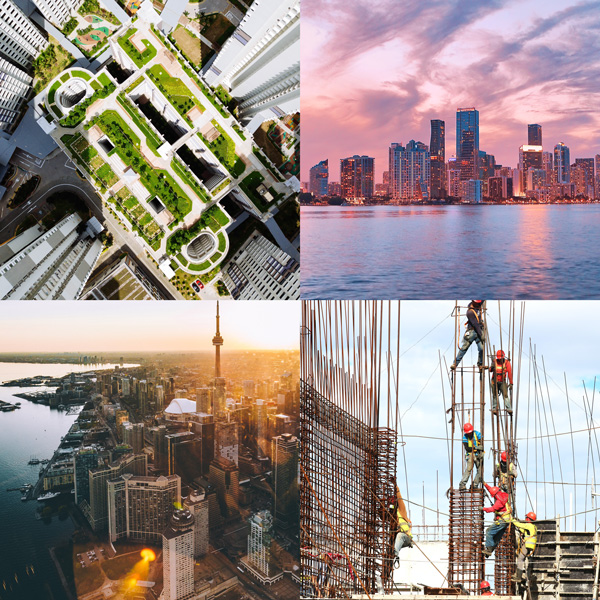 CTBUH News
Stay up to date with the Council's most recent initiatives and activities, including chapter, committee, and other leader activity; research project updates; data study outputs; publication launches; award announcements; signboard ceremonies; conference and event reports; and more.

See What's New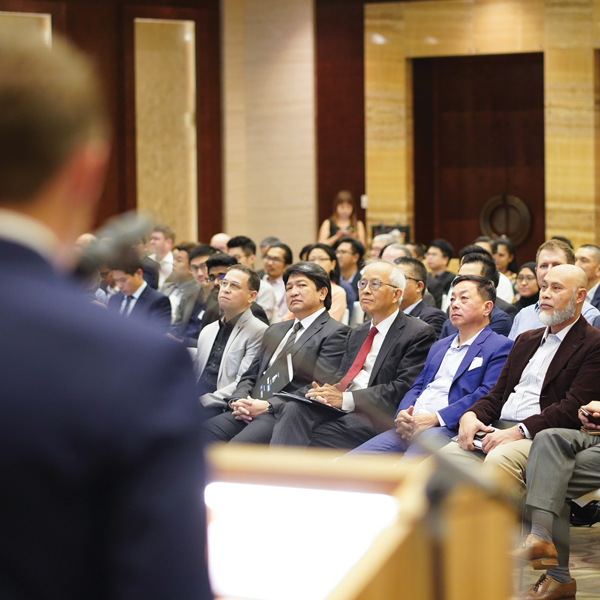 Get Involved
CTBUH amplifies the voice of people in the industry through membership and involvement in regional chapters, committees, and much more. Engage with local networking events, building tours, research opportunities, and more with the more than two million individuals working in CTBUH member companies around the world.

Join in Activities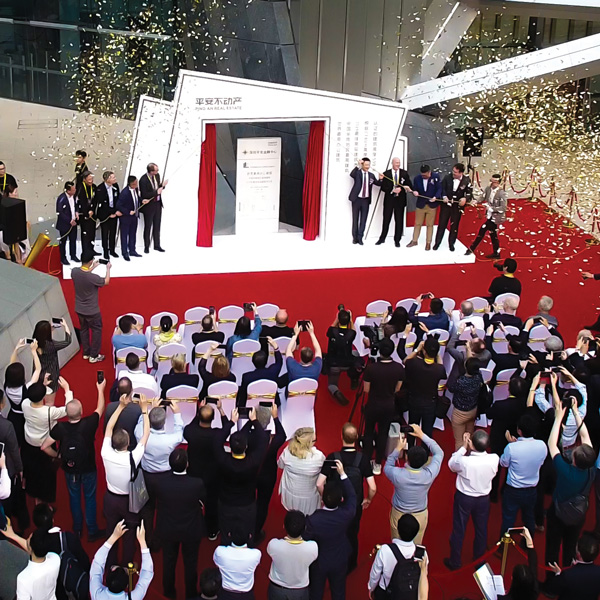 About CTBUH Membership
CTBUH members fund, own, develop, design, engineer, build, sustain, occupy, and celebrate the vertical urban realm. Through meaningful, multidisciplinary engagement, CTBUH offers its members the opportunity to share best practice, promote their expertise globally, and shape the future of cities!

Become a Member