Please note the abstract submission deadline of 13 March has now passed. Abstracts submitted late will be considered, but date of submission will be an influencing factor in the abstract review process. Each year we are significantly over-subscribed with high-quality abstracts from CTBUH members around the world, and unfortunately we must disappoint many colleagues who want to present at the event. We thus have to take into consideration the timing of submitted abstracts. You can see this and other reasons abstracts are included/rejected
here
.
Submit an Abstract
Abstract Inclusion / Exclusion Criteria
See Sample Abstract
Track Kindly Sponsored by
Key Dates
| | |
| --- | --- |
| Call for Speakers | 26 February 2020 |
| Initial Abstract Submission Deadline | 13 March |
| Initial Abstract (and Paper) Acceptance Notification | 25 March |
| Peer Review Comments Returned | 15 April |
| Final Abstract Submission, Headshot + Bio, Registration | 29 April |
| Draft PPT & Final Poster Submission | 2 September |
| Final PPT Submission Deadline | 23 September |
Submission Deadline: 13 March 2020
The 2020 Conference will feature a dedicated track of sessions exploring the very latest tall building projects and urban interventions that are completing this year around the world. Kindly sponsored by Sun Hung Kai Properties, the track will serve as a showcase for innovation in the industry, featuring projects that have completed, or are on track to complete, in the 2020 calendar year. Applicable projects can range from completed buildings to enhancements in the urban habitat, renovation projects, engineering innovations, and more.
CTBUH Members* of all disciplines interested in presenting in this track are encouraged to submit an abstract. Abstracts must clearly express the innovative qualities of the project(s) and clearly state completion dates (or expected completion dates), potential titles that may be held upon completion (e.g., tallest in city or country), in addition to relevant contextual information (e.g., location, height, and function). A photo demonstrating the current status of the project is required.
Participation in the track will include opportunities for exposure beyond the Conference itself, with applicable projects profiled in the CTBUH 2020 Tall Building Year in Review data study, incorporated into the annual CTBUH Awards program, and recognized on-site for their record-breaking achievements.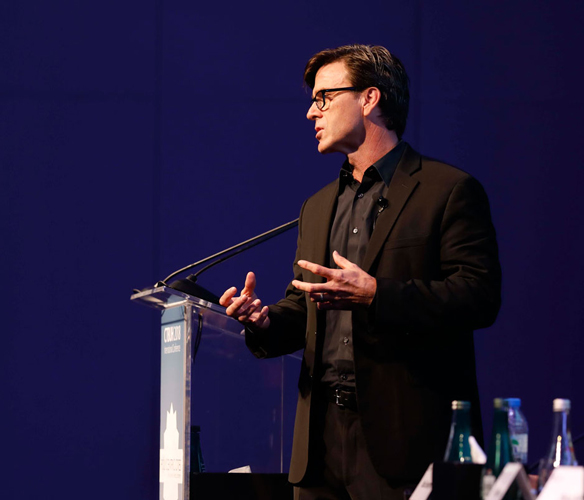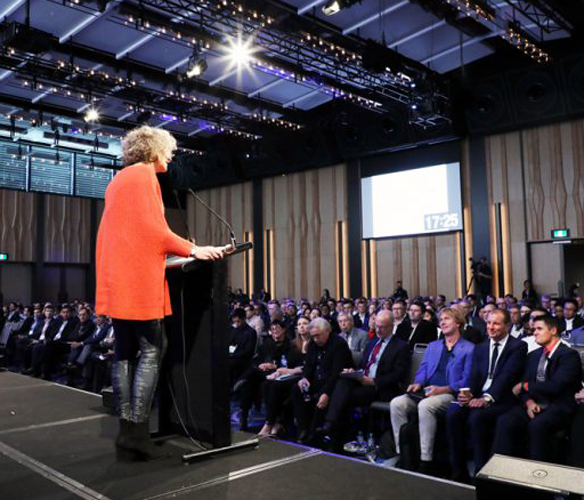 All abstracts will be submitted to peer review before possible acceptance into the conference program. Please also note that competition for oral presentations will be extremely high. Reasons that some abstracts have been rejected in past years can be seen here.
For each accepted abstract, one author will be eligible to present at the Conference. Only the author that will present will be eligible to register for the Conference at the subsidized presenter registration rate.
For more information, please contact

[email protected]
*All presenters at the 2020 Conference must be CTBUH members at either the organizational or individual level. If interested in presenting at the Conference, then you must first become a member to submit an abstract. To see if your company is already an organizational member of the CTBUH, see the full list here. If you are not a member, please contact CTBUH Membership at [email protected].
Note: Becoming a member does not guarantee your abstract will be accepted.